About
Please note: I just moved to this new website, so I'm still in the process of adding content. Thanks for your patience.
I am a data-driven dynamicist interested in a broad range of problems in exoplanetary science. In particular, I study the formation and evolution, orbital architectures, and interiors/atmospheres of exoplanets. I address these problems using a synergistic approach involving celestial mechanics theory, numerical simulations, and statistical methods.
I am currently a NASA Sagan Fellow at Princeton University. I obtained my PhD in Astronomy from Yale University in May 2020, and I was an NSF Graduate Research Fellow from 2017-2020. My thesis was titled "Data-Driven Dynamics of Planetary Systems". I spent my first year of graduate school at the University of California Santa Cruz and subsequently transferred to Yale to keep working with my advisor, Professor Greg Laughlin. Before that, I was an undergraduate at the University of St. Thomas in St. Paul, Minnesota, where I obtained bachelor's degrees in physics and applied mathematics in 2015.
You can reach me at sarah.millholland [at] princeton.edu.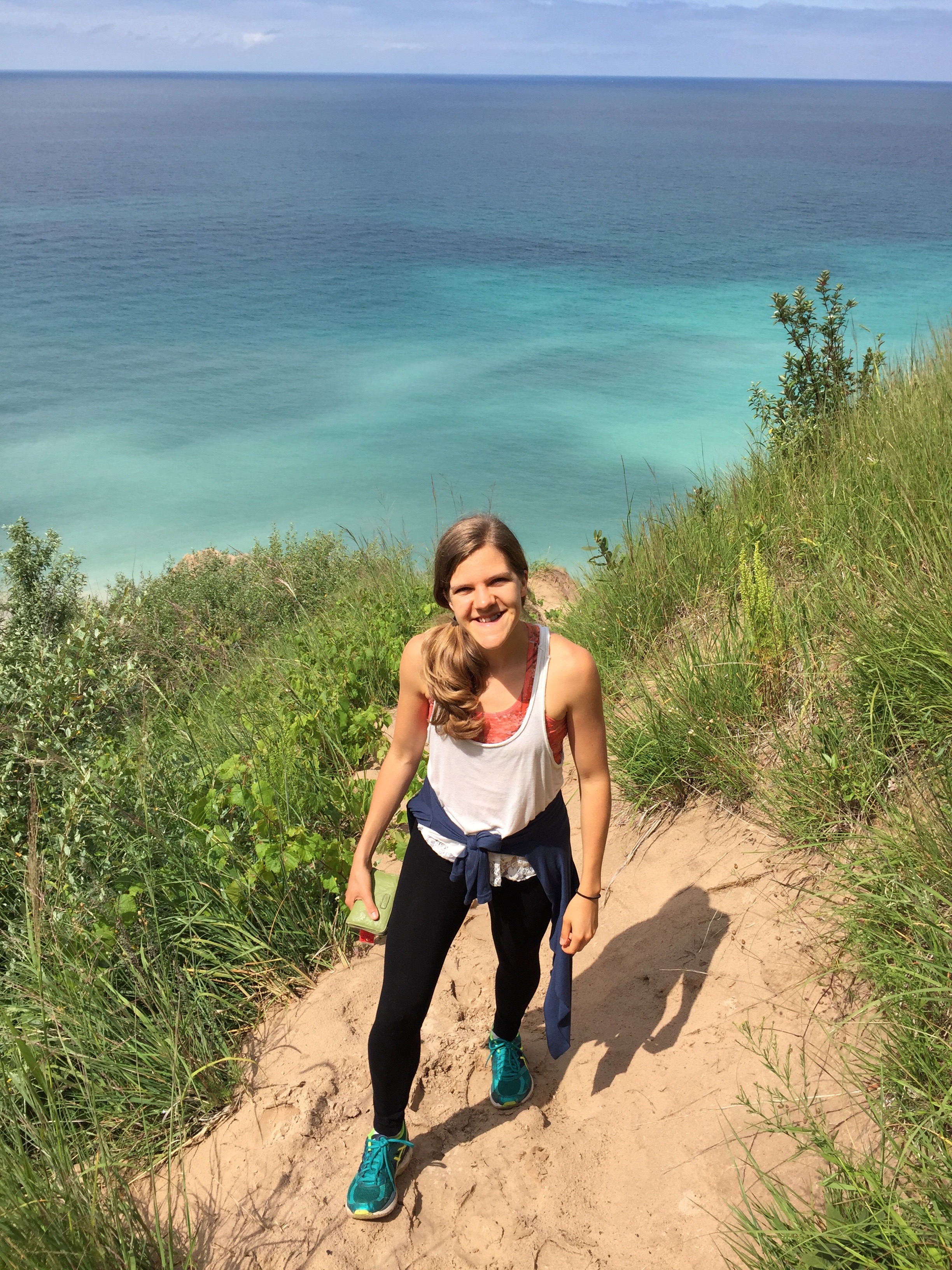 Hiking near Lake Michigan in Ludington, MI.